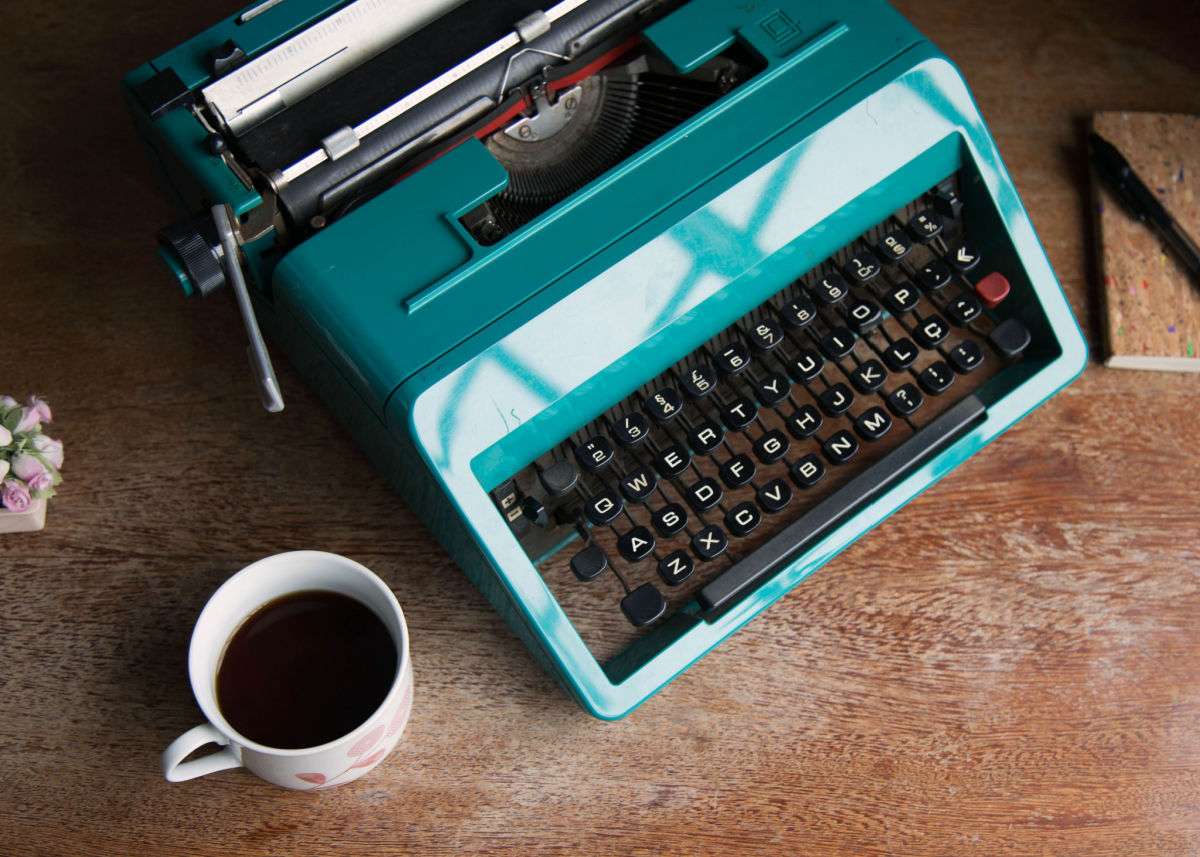 21 Sep

Letters to the Editor: 9/11/22

Yes we need migrant workers but, of course, they need to be vetted. And a real immigration policy needs to be in place. As opposed to what "your" president and vice President continue to espouse – there is no problem at our southern border, we have it under control. Does that include the fentanyl coming across our border as well as criminals? At the moment our country has incompetent leadership! We can only hope that changes.
Have a comment, critique, or criticism? Send The Lonely Realist an email at editor@thelonelyrealist.com.