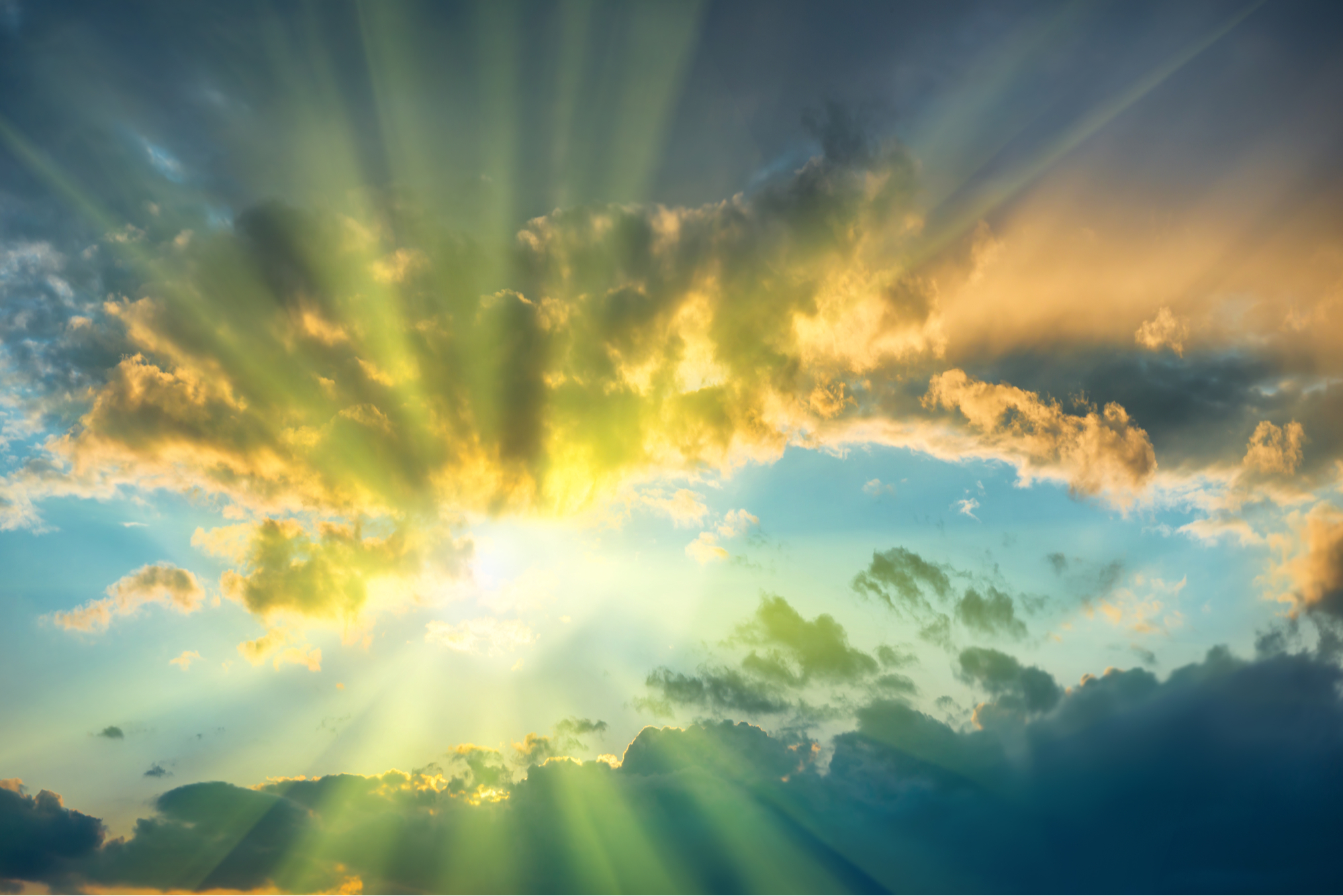 27 Dec

A Tribute To My Brother Mike

My big brother passed away on Saturday.
He had a heart attack.
It was a shock.
It is a shock.
It will always be a shock.
I was devastated.
I am devastated.
I will always be devastated.

He was my big brother.
My one and only big brother.
… every day of his life.
… and every day of my life.
Until Saturday.

He knew how to be a big brother.
He defined big brother.
I learned brotherhood, and more, by watching him.
… every day of my life.

Being my big brother was who he was.
He made no secret of it.
Everyone knew.
Even as he showed limitless love …
As a husband to his wife …
As a father to his daughters …
As a friend to his friends …
He proclaimed that he was my big brother.

Being my big brother made me the person I am.
Being his brother is so much of who I am.
And it's why I miss him so much.
Why I will always miss him so much.

Big brothers are irreplaceable.
And now I no longer have a big brother.

He showed me everything …
Everything.
About brothering.
About husbanding.
About fathering.
About right …
About wrong.
About friending.
About loving.
About caring.
About taking care of.
About being taken care of.
He was, he still is, my role model.

He gave me limitless love.
Attention.
Giving.
Forgiving.

Big brothering was what he did.
And he did it better than anyone.

He saved my life more than once …
Literally …
And figuratively.
That's what big brothers do.
He would do anything for me.
And he did …
And now he can't.
And I would do anything for him …
But now I can't.

He showed his kindness, his brotherhood, to everyone.
It shone through.
He was the definition of friend.
That's also who big brothers are.

He thought he was immortal.
So did I.
Big brothers are supposed to be ….
But that didn't turn out to be the reality.
And I'm finding it so hard to deal with.